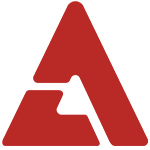 Legend Cho Yong Pil is gearing up for a return with his 19th full length album 'Hello', but ahead of the full release, he's giving us a taste with a song called "Bounce"!

"'Bounce' was chosen as the pre-release track as we determined that it was the best song to represent the dramatic change in the upcoming album," said YPC Productions, and also added, "We hope that all ages and generations will be able to enjoy it together."

So take a listen below as we await the full release coming up on the 23rd!