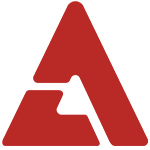 Hongki and Fujii Mina recently departed for Japan to film 'We Got Married: Global Edition'.

The first episode of the series had already aired, and MBC Every1 uploaded a compact version on the official YouTube channel of the program.

During their first meeting, Fujii Mina impressed Hongki with her fluent Korean. Perhaps Hongki can impress Fujii Mina with his Japanese in her native country?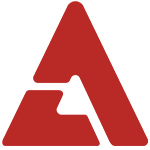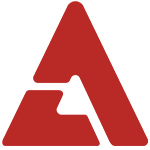 [Photos credited as tagged]