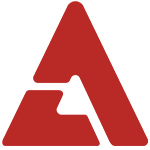 Girls' Generation's Taeyeon turned into a vampire for chocolate!

She posted the above photo with the caption, "Vampire again!!! Kuang kuang ><." Taeyeon was posing near a chocolate fondue fountain and pretending to take a bite right out of it.

In another photo with Sunny, the two look unsatisfied as they fish out food that they'd dunked into the chocolate fountain. Taeyeon wrote, "Dessert of the day ;) sweet chocolate fondue!"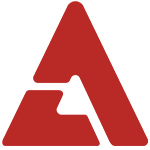 Girls' Generation just recently finished the final leg of their Japanese arena tour, so hopefully they'll have music promotions soon!