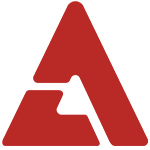 Following the last 'Eye Candy: Short & Sweet' selected by a few of our staff members, our 'Eye Candy' series continues with a few of the cute shorties in K-pop.

We had an eye candy with tall boys, one with tall girls, and one with short boys. Now it's time to focus our attention on the short and adorable female idols! Here are some of the shorter members in girl groups, although they might be short in stature they're just as charming as their fellow taller members.



Girls' Generation's Taeyeon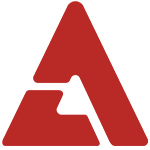 f(x)'s Luna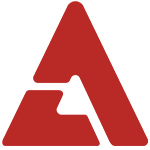 miss A's Min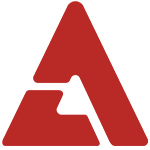 SISTAR's Hyorin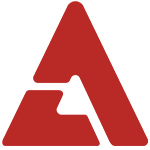 After School's Raina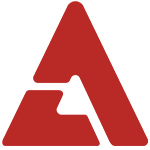 SECRET's Hyosung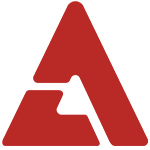 2NE1's Dara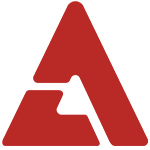 KARA's Seungyeon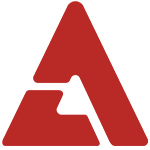 T-ara's Boram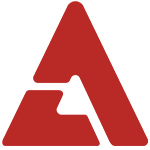 AOA's Jimin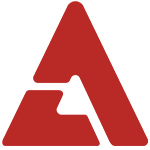 Rainbow's Hyunyoung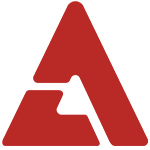 Girl's Day's Minah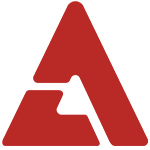 4minute's Sohyun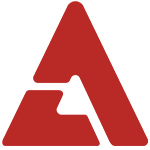 A Pink's Chorong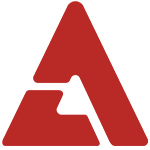 Brown Eyed Girls' Ga In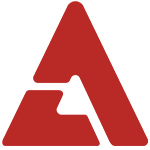 Tiny-G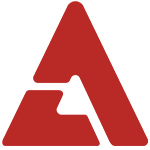 Who else are your favorite short stars?