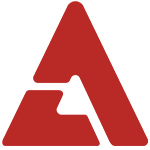 Following the comebacks of fellow 'K-Pop Star' finalists Lee Hi and Park Ji Min, Baek Ah Yeon has also revealed a release of her own!

Although it's not an actual comeback, we can still hear her lovely voice through the OST of MBC drama 'When A Man Loves'.

The first track from 'When A Man Loves' OST, entitled "Introduction to Love", expresses the love between Han Tae Sang (Song Seung Hun) and Seo Mi Do (Shin Se Kyung).

Listen to it below!