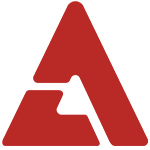 2PM's Taecyeon recently surprised HOTTESTs with the release of his self-composed song "I Love U, U Love Me" on the 15th, and it's topped charts immediately after its release!

"I Love U, U Love Me" grabbed the #1 spot on Recochoku's ringtone chart in Japan. Taecyeon, who is making a name for himself as a singer-songwriter, composed and wrote the Japanese lyrics for "I Love U, U Love Me", which he will perform for the first time during his solo stage at 2PM's upcoming Tokyo Dome concert.

Taecyeon shared, "The Tokyo Dome concert, which 2PM has been dreaming about ever since our Japanese debut, is finally approaching. I created 'I Love U, U Love Me' with an expectant heart for the 110,000 fans who will be joining us for this moment to have fun and create precious memories. I am thankful and happy to have the honor of ranking #1 on the 'Recochoku' chart with the great love that I received. I will do my best to prepare an even better concert."

Get ready Japanese HOTTESTs because 2PM will be coming to a town near you for their Tokyo Dome concert on the 20th and 21st!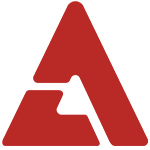 Congrats, Taecyeon!