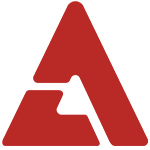 The Wonder Girls have been focusing on their solo activities lately, and Sohee recently chose to do her own thing as the fashionista that she is known to be for 'W Korea'.

JYP Entertainment unveiled the pictorial for April on their official Facebook page. Sohee maintains her chic image by putting on a poker face for the photo shoot, and her long, black hair was let loose to go with the fun prints and earthy colors of her spring outfits.

Check out the pictorial below!