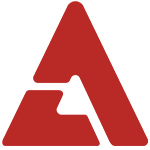 Son Ho Young who is well known for his angelic smile shared childhood photos on the latest episode of KBS 2TV's 'Immortal Song 2'.

Son Ho Young provided the show with photos from his elementary school student days back in 1989. Viewers were left wanting to pinch his adorable cheeks. Son Ho Young also delivered a passionate performance of Byun Jin Sub's "Like the Birds", showcasing his unchanging looks and talent.

Viewers commented, "Son Ho Young's smile hasn't changed" and "Son Ho Young was cute even back then."

Watch is fantastic performance below:


It seems his angelic smile has not changed over the years.