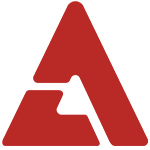 Ladies' Code's RiSe showed fans where she gets her natural beauty from on MBC's 'Person Q'.

The newly debuted idol's mother, Choo Sung Ri, came to visit Ladies' Code at their practice room and showed the group love and support by embracing them in her arms.

Her mom shared, "I think, 'It would be nice if she didn't fall,' but I can see in her eyes that something's different because she's going after her dream. It makes me feel like they're succeeding."

Ladies' Code recently made their debut with "Bad Girl" and have become the next girl group to watch out for! Check out their latest performance on 'Show! Music Core' here if you missed it.