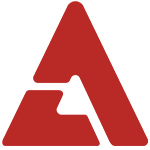 After paparazzi captured shots of SHINee's Onew and After School's Jung Ah sitting inside a car together and exiting a restaurant, rumors have flared that the two idols were in a relationship with each other.

However, in a press release distributed just a few minutes ago, Jung Ah's agency, Pledis Entertainment, denied all charges of a relationship between the two idols.

"The two of them are merely close friends, not dating," they said, denying the reports. "As fellow entertainment workers, Jung Ah and Onew have a close relationship where they advise each other. Today, their schedules matched so they were only enjoying a light meal together, and weren't dating like media agencies have reported."

Earlier, Korean media agency Kuki News ran an exclusive report along with pictures, quoting a close friend with the two idols that "they have been dating for one year".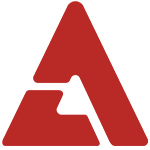 What do you guys think, dating or 'just friends'?