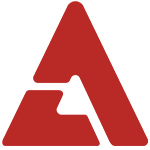 EXO's Chanyeol and Lay wished their fans a happy White Day!

Chanyeol uploaded a selca of himself holding a candy-and-chocolate bouquet onto Exo-K's official fan board and wrote,

Hello! It's EXO-K's happy virus, Chanyeol!!

Today is White Day, where men give their loved ones candy!
We're practicing hard, so we can't give candy directly to our fans and it's disappointing..
But I'm happy to be representing the members to give you our heart like this!

Tomorrow, EXO-K will be going to Bangkok for the first time in a while to perform!
Even though we're overseas, please cheer us on~

We know how you feel.
We're going to come back with a great look to match your anticipation.
Everyone, we love you! Happy White Day♥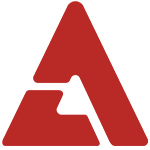 Perhaps Chanyeol changed his hair for their rumored comeback, because he kept his hair carefully hidden beneath his hoodie.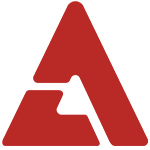 Lay also took a selca with the same bouquet and wrote on
EXO-M
's official board in Chinese. He hoped his fans had a good White Day, and that he really did miss their fans. He confirmed that they were working on a new album, and proceeded to show his fans an incredible amount of love by writing "
♥ x 100100000000000
". He also drew himself and asked his fans to guess who it was.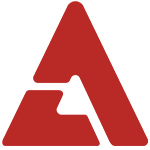 Tip: Mimmi