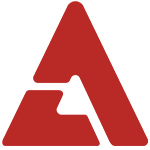 SBS' new talk show 'Thank You' brings together celebrities from different walks of life, and on the upcoming episode, Eun Ji Won, Oh Sang Jin, and mountain climber Uhm Hong Gil will be the next guests.

A representative confirmed, "Eun Ji Won, Oh Sang Jin, and Uhm Hong Gil finished filming in Jeollado on the 19th. They spent a meaningful time together while sharing the turning points in their lives within a comfortable atmosphere."

This news especially caught the attention of viewers as they wondered whether Eun Ji Won will open up about his divorce. Tune in to find out on the 22nd, after the airing of the last half of G-Dragon's segment on the show!