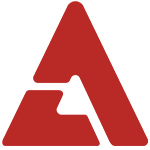 Ever since a slot opened up on 'We Got Married', a lot of celebrities have come forward to name their ideal partner for the show.

During a recent filming for JTBC's 'Lee Soo Geun and Kim Byung Man's High Society', INFINITE's Sunggyu revealed he would like to couple up with actress Han Ye Seul if given the opportunity.

Sunggyu shared, "If I get married [on the show], I think I'll have a good morning if I wake up to Han Ye Seul's trademark high-pitched voice." Sunggyu's hopes may be dashed, however, because it's rumored that real-life couple Jo Jung Chi and Jung In might the newest pair to move into the 'We Got Married' village.

Do you think they would make a cute couple? Catch this episode on the 23rd at 7:35 PM KST!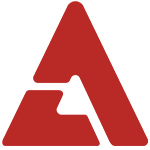 Tip: infispirit