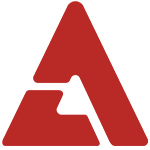 TVXQ transferred their dynamic stage energy to a pictorial for a photoshoot with 'ELLE' as the faces, and handsome faces at that, for the 2013 S/S collection of outdoor brand 'Lafuma'.

Keeping in theme with the active image of the brand, TVXQ displayed their charisma looking as if getting ready for an outdoor adventure with their colorful windbreakers and gear.

The brand themselves also revealed another photo of their own (below) as they announced the news, commenting, "With their start as endorsement models, TVXQ, who show their dynamic image through their stage, acting, and variety shows, and outdoor brand 'Lafuma will have a great synergy effect, which we anticipate."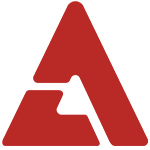 Image: eDaily