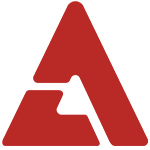 Leessang's Gary displayed a surprising amount of hospitality on the latest episode of SBS' 'Running Man.'

The episode showed Gary delicately cutting apples for Song Ji Hyo and Lee Kwang Soo, who had visited his hotel room in the morning before the missions began.

When Lee Kwang Soo asked him why he woke up so early, Gary answered, "I woke up because I went to sleep early. I usually like to wake up to have a morning apple", casually biting into his apple.

Does anyone remember his 'apple juice' moment from Thailand? Also, who else was secretly disappointed that we didn't get to see shirtless Gary this time around?

Check out the full episode below!