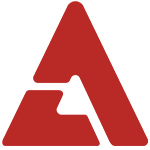 Actor Lee Chun Hee recently signed with new agency Management SOOP.

SCOOP CEO Kim Jang Gyoon stated, "Lee Chun Hee's biggest charm is his ability to consistently show new sides of himself through various genres and productions. He is that versatile, and he's an actor with a strong foundation. We plan to support his multi-faceted activities in films, dramas, and broadcasts."

Lee Chun Hee will be joining actors Gong Yoo, Gong Hyo Jin, Kim Min Hee, Ryu Seung Bum, Jun Do Yeon, and Jung Il Woo, who are also signed with the agency.