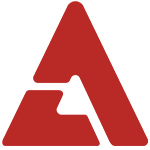 Idol band LEDApple has released a special digital single title "I'll Be There For You"!

The band hopes to show fans a more emotional side to themselves through the release of this ballad as they sing about wanting to still be there for their lover even after breaking up.

Before the release of the song, a bit of it was heard on the 4th episode of '7th Grade Civil Servant', piquing the interests of viewers. With viewers wanting to hear more of the song, the full digital single has been revealed.

Take a listen below!