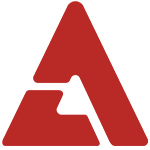 f(x)'s Krystal recently attended her graduation ceremony at the Hanlim Performing Arts High School in Seoul on the 7th and was honored with an achievement award. Fellow members Victoria, Amber, and Luna also came to show their support and performed a congratulatory stage.

Her teacher Kwon Soon Bae had nothing but good things to say about her student Krystal and shared, "Because she is a celebrity, I thought she would be a bit pretentious, but in school she is a very exemplary student who consistently wears her uniform and white sneakers. Soo Jung (Krystal's real name) also comes to school with no makeup on."

"Whenever there is an exam, the way that Krystal works hard to study as much as she can and take the test impressed me. She gets along well with her classmates as well. There are a lot of people who say Krystal is cold in the public eye, but the Krystal seen up close in the classroom is a carefree and shy student. Her handwriting is also very pretty. Krystal is student who is kind and laughs a lot when she is with her friends."

"Krystal is a student who practices singing and acting a lot. I am proud of her."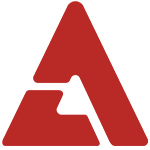 Congratulations to Krystal!