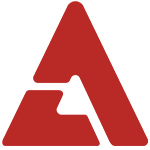 Actor Kim Soo Hyun became the model for male fashion brand ZIOZA's spring advertisement photo shoot.

He wore slim-fitting items with trendy colors as well as flower-patterned ties, scarves, and shirts to match with military mood suits.

A marketing representative from the brand commented, "For the spring pictorial, Kim Soo Hyun brought out his charms by wearing his own style. On the photo shoot set, Kim Soo Hyun suggested a casual trench coat and a camouflage scarf for the pictorial."

What do you think of his suggestions?