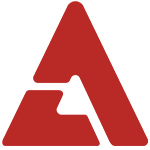 INFINITE H covered the hit song "Whenever it's Night" on the February 2nd Insooni special of 'Immortal Song 2'.

Before the duo appeared on stage, they stated, "The lyrics express our state of mind. I think that they go well with our current situation because we're at that [hot-blooded age]."

As expected of INFINITE H, the boys pulled off a powerful dance routine and even added their own rap into the song.

However despite the impressive performance, in the end, ALi took the final win.

Check out INFINITE H's performance below!