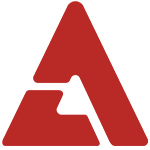 A-PRINCE will be holding a 'tea cafe' event for their 100th day.

The group counts November of last year as their official debut (they originally made their debut with the name Taken, but re-debuted under the name A-PRINCE), and will be celebrating their 100th day on February 17th. To commemorate the day, the boys will be having a tea cafe event for their fans at Cafe Dorothy, a cafe where they held their showcase and fan signing.

It seems like the boys will be attending to the fans themselves during 3PM-6PM KST on February 17th to thank their fans.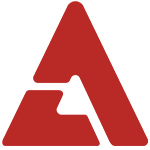 Tip: Beth