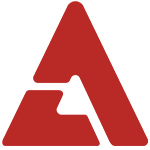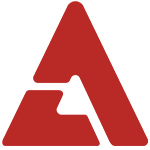 Known as the '2nd Davichi', rookie girl duo Rainy have signaled their return with the release of a music video teaser for new single, "Stop the Tears". The song is featured on the pair's first mini-album, 'Ruwon' released on February 18th.

Rainy's debut song, "Break Up Words" ranked high on music charts back in September, so expectations are even higher for their new single. The two members,'Super Diva' contestant Kim Bo Haeng, and singer-songwriter Cindy share one major quality, amazing voices.

Based on a true story, their new song is an emotional ballad about how hard it is to recover after a break up. In fact, the entire 6- track album is filled with true-to-life stories of the ups and downs of love.

Watch the teaser and listen to the album tracks below and anticipate the full MV release.

MV Teaser


01. "Ruwon"


02. "Remember"


03. "Stop the Tears" (full audio)


04. "Here"


05. "Break Up Words"