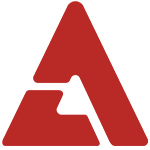 2AM is in the final stages of gearing up for their comeback, and they've just revealed their first video teaser for "One Spring Day"!

Keeping in theme with their title track, "One Spring Day", the boys look like they're ready to usher in the warmth and sunshine associated with the spring season. The beautiful spring weather with vines growing on old damaged pianos gives us a hint at what to expect in their music video. Perhaps the piano is alluding to Yiruma's participation in their album?

2AM will release their album 'One Spring Day' on March 5th, in the mean time check out the teaser below!