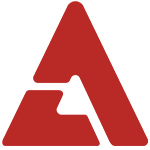 UV put on a spectacular performance on this week's 'Uhm Jung Hwa' special on the latest episode of 'Immortal Song 2'.

On the December 5th broadcast, UV performed an exciting cover of Uhm Jung Hwa's "Eye" which got the crowd both clapping and laughing along to the music.

Uhm Jung Hwa commented, "I wasn't jealous of any male singers other than J.Y. Park, but now I'm jealous of UV. I want to collaborate with them."

UV grabbed the final win in this episode, beating out Brown Eyed Girls' JeA and Narsha's stage with 394 points.

Watch their performance below!