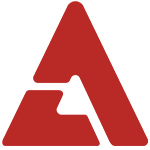 B2ST's Kikwang provided some unintentionally hilarious comedy on the latest episode of 'Running Man'.

As one of the preliminary missions leading up to the final mission, the team members in each team had to carry the sole female member of the other team (either Song Ji Hyo or guest Choi Ji Woo) around a relay race course.

Considering that Kikwang's partner, Choi Ji Woo, was 174cm tall, the 'beastly' idol group member had a tough time carrying the actress on his shoulders, falling down repeatedly and generally causing hi-jinks within the team.

Check out the hilarious episode below (Kikwang's funny antics begin at about 22:28)!