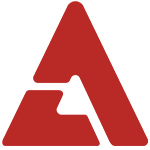 Jo Kwon recently snapped a photo standing next to a bronze figure of legendary rock artist†Freddie Mercury.

"Jinwoon! Your idol! I met Freddie Mercury before you!" he posted, not being able to resist rubbing it into the 2AM maknae, who had long adored the famous Queen lead singer.

The 2AM member ran into the statue, it seems, during a whirlwind tour of the picturesque nation of Switzerland. Striking a similar charismatic pose to the bronze statue, he definitely lived up to his 'kkap' image!