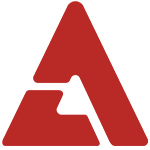 Huh Gak performed a mesmerizing cover of the song "Small Bird" on the Kim Jung Ho special of 'Immortal Song 2'.

The January 26th episode marked the singer's return to the reality program. He stated before standing on stage, "I really like it, but it's a place I don't want to get close to," expressing his nervousness.

Despite his worries, his trademark powerful voice blew away the audience, and his cover mesmerized the judges. However, Poppin Hyun Joon and his wife, pansori singer Park Ae Ri, won the final round.

Check out his performance below!