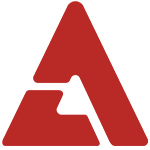 Girls' Generation confirmed they will be continuing promotions even if a member gets married.

On 'Radio Star', the girls spoke up about Wonder Girls' Sun and congratulated her on her marriage. When the MCs asked, "If a member gets married in Girls' Generation, will she have to leave the group?", the girls chorused, "No".

Taeyeon explained, "If someone gets married, we want to put her own wishes as the number 1 priority." Tiffany said, "I saw that the Spice Girls members came with their husbands to the musical press conference, and I really want to do that. It's my dream to go on a vacation together with our husbands and children."

Would you like to see Tiffany's dream come true?