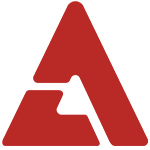 EXO-K's Kai and D.O. recently celebrated their birthdays together with fans and shared photos taken at the event.

Kai shared on the official SMTOWN board, "Hello this is the never-changing EXO-K's Kai. How was the birthday party you had together with D.O. and me? Maybe it's because it's the first birthday party we had with you all since our debut, but at the beginning I was so nervous, and towards the end, I was able to feel that I received  lots of love. So I think it was a very happy time."

"I thank all of the fans and everyone who came out. Um.... I debuted when I was 19 years old and already a year has passed and I became 20 years old. Rather than saying that I will show a more mature side because I  grew a year older, I will move forward and work hard day by day! Please anticipate Kai who continues to mature. Thank you once again for congratulating me and D.O. hyung's birthday!!", along with two photos.

Hope D.O. and Kai had a very happy birthday!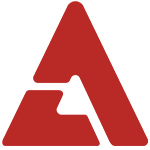 Tip: Cynthia