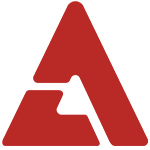 2YOON has revealed that their secret to weight loss these days is practicing the choreography of their song, "24/7"!

Jiyoon shared, "You can call it a 'diet dance'. We really lost a lot of weight. There are definitely noticeable results. Gayoon has seen crazy results."

Gayoon then rolled up her sleeves and showed her 'nano-wrists' showing the effect she experienced with choreography practice. "If you dance '24/7' just two times, you start sweating a lot. That is why we said among ourselves that 'Volume Up's choreography was easy [compared to '24/7']."

She continued, "We really sweat a lot. I want to start an aerobics center with Jiyoon and let people know about it. Compared to my promotional activities for 'Volume Up', I lost 8 kg (~17.6 lbs.). All of my pants are big right now. All of my outfits don't fit. I have to get them resized. Even the smallest size clothing and pants, I have to tailor the sleeves and wear it." However, to assure fans that may be worried, she commented, "There is nothing wrong with my health. You don't have to worry."

2YOON further stated, "Although there are fans who worry about our health, we are exercising and managing our diet so you don't have to worry. We are very healthy."

After the news about Gayoon's 8kg weight loss, a picture showing Gayoon's slimmer figure was revealed, catching the attention of many.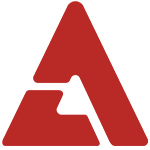 Source: Herald News via Nate, Seoul Newspaper