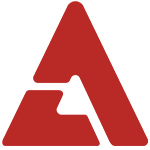 YG Entertainment sent a birthday greeting message to their newest hot star, Psy.

"YG Family official Twitter is celebrating Psy's B-Day!" YG Entertainment posted to their Twitter earlier today, along with a photo depicting Psy at his best at one of his trademark energetic concerts.

We're sure it was a very big year for Psy - happy birthday!