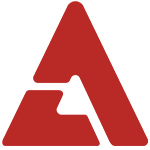 The Winners from the 'SBS MTV Best of the Best' Awards have been announced.

A special online voting system allowed fans to log into the SBS MTV Korea / Daum websites and pick the 'best' entertainers of the year in various categories. Winners included Super Junior, SHINee, B.A.P, f(x), Wooyoung, and BoA.

Fan votes from the SBS MTV Korea and Daum websites counted for 40% each, for 80% of the total. Judges determined the rest of the 20%, and the voting ran for 14 days from December 3rd to December 16th.


Artist of the Year
Super Junior
Male Group of the Year
SHINee
Female Group of the Year
f(x)
Male Soloist of the Year
Wooyoung
Female Soloist of the Year
BoA
Rookie of the Year
B.A.P
Congratulations to the winners!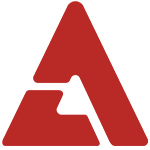 Source: SBS MTV Staff Twitter