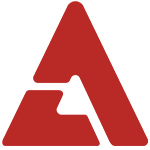 Soloist Kim Sori has signed an exclusive contract with Universal Music, which currently houses extremely famous talents such as Lady Gaga and the Black Eyed Peas.

A representative of Universal Music revealed, "Kim Sori has great potential and talent. We will make her the Korean Rihanna," and stated that they will be showing her unwavering support in her activities.

Meanwhile, Kim Sori will be releasing her comeback album titled 'Dual Life' on January 7th.