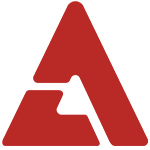 Singer Kim Jong Kook was recently spotted making a special appearance at the prestigious KAIST University to give a lecture.

Photos of the singer speaking at KAIST's special lecture event on the 13th were uploaded online and show him looking professional in his all black suit. It was later revealed that Kim Jong Kook gave a lecture entitled, "Self maintenance and goal setting strategies, and networking know-hows",  and gave advice from his own passion for personal health and successful career, as well as took the time to answer the students' questions.

Netizens commented, "I'm jealous of the KAIST students", "If I had a class like that, I would attend it everyday", and "He looks handsome while lecturing."