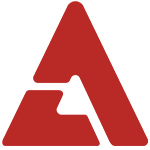 IU has been appointed as the endorsement model of NCSoft's MMORPG (massively multiplayer online role-playing game) Aion.

The press conference, 'IU Meets Aion', was held on the 4th and introduced the game's new 4.0 update, which includes an increase of the max level to 65, a new area to explore, two new classes, and 12 new dungeons.

In other news, it was belatedly revealed that IU donated 10 million Won (~$9226 USD) to her alma mater, Dong Duk High School for Girls. IU, who graduated from the high school earlier this year, secretly donated the money to the school through her agency this past October.

Check out IU's interview with Aion below!