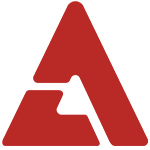 Former Gavy NJ member, Jang Hee Young (27), has returned with a new track!

The singer has collaborated with MBC weekend drama 'Rascal Sons' to sing an OST track titled "I Miss You". The song is a ballad a bit on the faster side, making it easy and enjoyable for everyone to follow along.

After leaving Gavy NJ in November of last year, the singer released a solo track back in April titled "Love Is Pain", and also recently made an appearance on 'Immortal Song 2' as well.

Give her newest release a listen below!