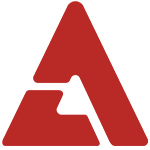 The immensely talented vocal duo, December, is back with a brand new song, "Don't Go" off their last album before their upcoming military enlistment.

Their second full length album titled 'The Last Legacy' signifies the group's farewell to their fans before they return again with a new beginning.

"Don't Go" is the title track, which is the work of composer Cho Young Soo, who is famous for many of his ballad hits.



She's Gone



Remember Me



Miss You



Check out the full album here.