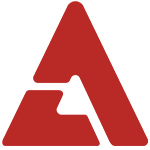 Wonder Girls' Sohee greeted fans during the 'Tommy Hilfiger Denim' fan meeting held in Seoul's Hyundai Department Store on the 9th.

During the event, 100 lucky fans were able to receive a customized autograph from Sohee. The singer was all smiles as she greeted her fans, and she looked chic as always while keeping warm in a red winter coat and black jeggings. She's also reported to have done a little shopping herself.

Sohee is currently promoting as the endorsement model for the Tommy Hilfiger fashion brand.