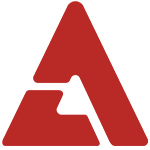 SISTAR's Dasom has been chosen as the MC for the Golden Disc Awards.

The Golden Disc Awards will be held in mid-January 2013 in Malaysia and is one of the most prestigious awards show.

Dasom has MC experience previously MC'ing on MBC's 'Music Core' before, so she is expected to be able to perform well at the Golden Disc Awards. Currently, no decision has been made on who her male MC counterpart will be.