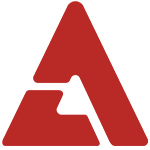 Rainbow's Jaekyung challenged fellow member Jisook to a 'bagel girl' battle.

On November 9th, Jaekyung took to her Twitter to write, "I've come to catch bagel girl Kim Jisook!!!! kekekekeke", and then "Kim Jisook, freeze! kekekekeke". Along with the tweets, she added two beautiful photos of herself. One photo showed her from a high angle, smiling brightly at the camera with red lipstick. The top down photo showed off her incredible figure as well as her beautiful looks. The second photo was similar to Jisook's photo from a few days ago, showing off her long legs from the backside in a similar outfit.

The photos awed netizens because it showed off her perfect figure. However, they also noticed that the outfit seemed to match Jisook's completely, perhaps hinting that the girls actually were taking photos for a potential comeback.

Fans tweeted back, "Wow, her body was like this?", "Red suits you", and "Jisook's photo gives off a cute vibe while Jaekyung's photo is sexy."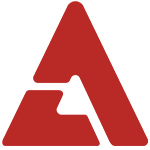 Source: Jaekyung's Twitter