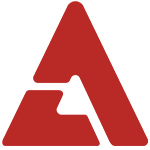 Soulful balladist K.Will proved his popularity and singing chops once again by placing first on Billboard's K-Pop HOT100 chart with his latest release, "Please Don't..."!

"Since this placement comes during one of the fiercest sales competition seasons in history, it is made even more meaningful," said K.Will's agency, Starship Entertainment. "We sincerely thank all of our fans and will work hard to showcase an evolving musician."



K.Will, who has released his first album in three years, is currently busy promoting "Please Don't..." on music programs nationwide.