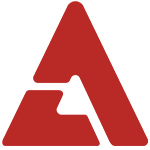 Soloist G.NA has participated in producer Shinsadong Tiger's ongoing 'Supermarket' project album!

As mentioned previously, the producer aims to show off various genres of music that he hasn't been able to show through his other works through this project.

G.NA is the next artist to collaborate with the hitmaker for their new release "Stop Doing That", which is a medium-tempo song that depicts the emotions of constantly running into a past lover.

Check it out below!