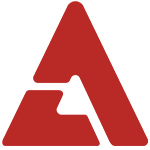 C-CLOWN revealed the 2nd version of their MV for "Because You Might Grow Distant" recently.

The most recently revealed MV is the 2nd part out of a series of three music videos. It depicts the other members along with Kangjun in a different dimension from the three main characters. Upon seeing the 2nd MV, fans had commented, "I was sad the other members didn't come out, but I'm happy to see them again!", "Kangjun looked so lonely with the couple, but he looks better with the members", and "I'm excited to see the third version!".

Yedang Entertainment said, "The second version adds onto the drama version for another degree of difference. The third MV will be a completely different type of video. The final MV will be full of the members' flashy choreography and performance."