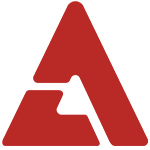 "Janus", is the work of hit producing team Sweetune, and is designed to show Boyfriend in way you've never seen them before.

The boys have set aside the pastels and flowers to come back with a more manly and charismatic concept this time around to "show you a charisma that is different from other ordinary manly concepts through their stage."

Check out the practice video for "Janus" below.