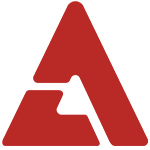 After School's Lizzy recently stepped out for a bit of shopping alone at Garosugil, a popular district in the Sinsa-dong neighborhood in Gangnam.

On November 30th, the official Twitter page for the store 'MagnMag' shared the photo above, showing Lizzy going on a small shopping spree while dressed in a casual outfit.

According to a store representative, the singer was interested in shopping for warm clothes for the winter and is reported to have bought designer outerwear along with a pair of gloves and a wool hat.

Meanwhile, Lizzy is currently acting in MBC's weekend drama 'Rascal Sons' as Jin Yu Ri.