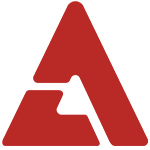 On August 5th's 'Inkigayo' performance of "Loving U", SISTAR's Bora wore fleamadonna's love unbalance shirt with pink hot pants and pastel, pink accessories.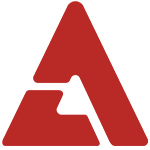 In the PV for "Secret Love", KARA's Hara wore the same shirt with pink capris, yellow rubber boots, and lots of costume jewelry. She also wore her hair up in loopy buns.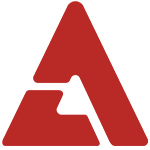 Both girls look super cute, but who wore it better? Cast your vote in the poll, and let us know in the comments why you voted that way!




survey solutions