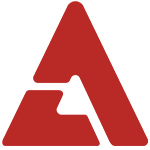 With only one day to go until the release of her debut single, Lee Hi is continuing the countdown to her debut with the release of a fourth teaser photo.

As mentioned earlier, the singer's debut single is titled "1,2,3,4", and will be released as planned on October 29th.

"1,2,3,4″, produced by CHOICE37 and Lydia and written with the help of Masta Wu, will be a song that takes Lee Hi completely out of the musical style and image that we have come to expect from her, and will be one that brings out her undiscovered charms.

Now that all four image teasers have been released, which is your favorite?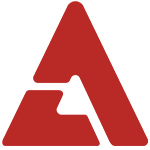 Stay tuned for the release of her next teaser!