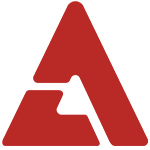 Girls' Generation, and T-ara have been certified "Gold" in Japan!

According to the September 2012 results from the RIAJ (Recording Industry Association of Japan), T-ara's debut Japanese single, "Bo Peep Bo Peep", Girls' Generation's 5th Japanese single "Oh!", and Girls' Generation's 'GIRLS' GENERATION COMPLETE VIDEO COLLECTION DVD' have all been given the status of Gold. The Gold certification is only given when an artist sells more than 100,000 copies.

It took T-ara a while to receive this certification as "Bo Peep Bo Peep" was released in Japan back on September 28, 2011 but that wasn't the case for Girls' Generation. Girls' Generation's "Oh!" and their complete video collection DVD were both released recently on September 26, 2012.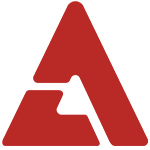 Congratulations to T-ara & Girls' Generation!

Source: RIAJ
[Thanks to everyone who sent this in.]