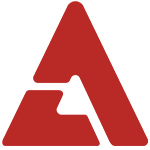 Following the last 'Eye Candy: T-ara' edition courtesy of allkpop's staff, our 'Eye Candy' series continues with TVXQ!

TVXQ finally made their long-awaited comeback,and this will be their first domestic release since 'Keep Your Head Down' in January 2011.

In addition to the news of their return, the group has also announced an upcoming world tour, further exciting fans. In the meantime enjoy some fine pictures of TVXQ!