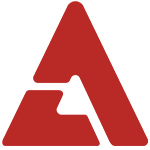 Block B has continued their impressive 'NILLILI MAMBO' comeback by charting on the Billboard World Albums Chart.

On the recently revealed chart, Block B's album, 'BLOCKBUSTER', ranked tenth place on the chart. This is following the news of the boys ranking high on Korean charts.

This is the very first time Block B has ranked on the chart.  It also must be gratifying to the group after their recent hiatus and reflection period. The group joins a short list of popular Korean artists including, B.A.P, Jay Park, Taetiseo, 2NE1, etc who have also ranked on this chart.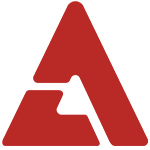 Congratulations to Block B!

[Thanks to everyone who sent this in.]